G-Cloud Adds 8×8 Solutions VoIP Services To CloudStore Catalogue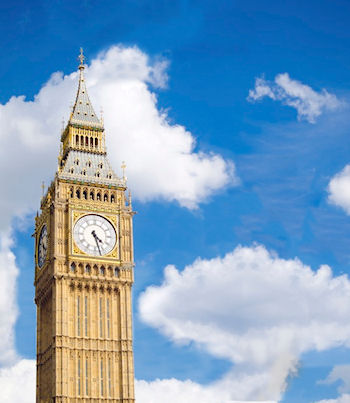 Hosted telephony, conferencing and call centre service joins the public services framework
The Crown Commercial Services (CCS) has announced it has accepted  8×8 Solutions as a supplier in the G-Cloud 5 framework, the UK Government's initiative to encourage the adoption of cloud services in the public sector.
Using 8×8's hosted business VoIP solution would allow government organisations to move their phone systems to the cloud, giving them access to mobile and wired telephony and fax services as well as online meetings via web and video conferencing, and integrated call centre capabilities.
Unified cloud comms
The cloud VoIP company has also provided a migration path for public sector organisations that want to investigate the claimed financial and functionality benefits of switching from on-premises VoIP to 8×8's hosted cloud.
Kevin Scott-Cowell (pictured), CEO for 8×8 Solutions, said, "Our proven, reliable and secure cloud-based unified communications, virtual contact centre and collaboration solutions now appear under the SaaS category of G-Cloud 5's CloudStore, online marketplace. This will help potential customers across the public sector to quickly and easily identify which of our easy to use, cloud-based, managed services will best suit their individual business communications needs."
As a service, the move to the cloud by any organisation would mean that deployment could be funded from their operational budgets on a "pay as you go" basis.
G-Cloud 5 supports the government's policy to manage the procurement of common goods and services centrally through an integrated procurement function at the heart of government. Suppliers are carefully evaluated during the tender process and pre-agreed terms and conditions offer public sector customers sound contractual safeguards.
"8×8 and our channel partners look forward to helping public sector customers take advantage of G-Cloud 5's SaaS solutions to cut their operating costs by avoiding lengthy and often inflexible supplier contracts, saving money on the supply and maintenance of traditional hardware and by paying for just the services they actually use – delivering value for them and for us the taxpayers," Scott-Cowell concluded.