Spooked Microsoft Promises Greater Customer Data Protection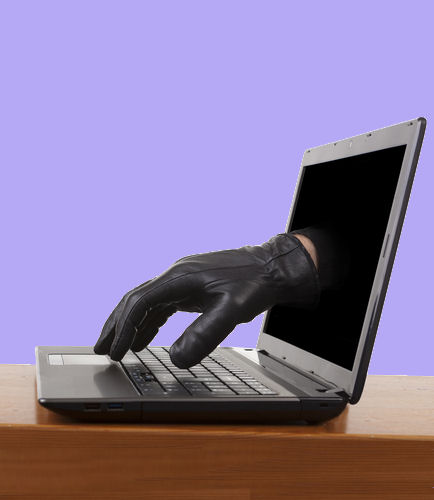 Microsoft COO tackles accusations of government access to customer data with a new commitment
At its annual partner conference in the shadow of the White House in Washington DC, Microsoft COO Kevin Turner took time out in his pep-talk keynote to combat whistleblower Edward Snowden's accusations that Microsoft provided backdoors for government access to its products.
Though he carefully avoided naming Snowden, Turner was obviously trying to scotch doubts of US companies' integrity when it comes to governmental demands for confidential information about their customers' activities.
Government interference
Following the lead of other US firms, Microsoft vowed that it will notify public and private sector customers of any legal orders it receives to disclose their information. Turner added that it will offer any government access to its source code "to reassure themselves of its integrity and confirm no backdoors [exist]".
At the Microsoft Worldwide Partner Conference, Turner said, "We will not provide any government with direct unfettered access to customers' data. In fact, we will take them to court, if necessary. We will not provide any government with encryption keys or assist their efforts to break our encryption. We will not engineer backdoors in the products. We have never provided a business government data in response to a national security order. Never. And we will contest any attempt by the US government, or any government, to disclose customer content stored exclusively in another place. That's our commitment."
Carefully steering his way through a difficult legal situation, he did not say that Microsoft would not comply with requests but emphasised that the company will be more open when political pressure is applied and would not allow free access to governmental security agencies.
As part of the hardening of the Trustworthy Computing Initiative, Microsoft will also tighten its security by applying stronger measures. Turner promised that data will now be encrypted using "world-class cryptography and best-in-class cryptography."
Read also :