BT Wholesale And Avaya Come Together To Channel Cloud Comms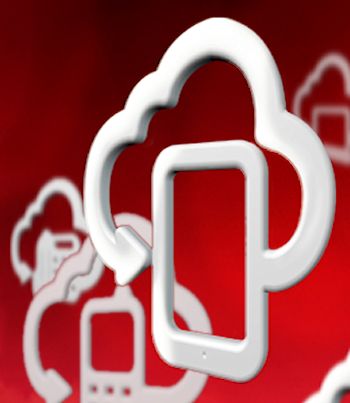 BT gains Avaya partnership for UC and contact centre provision over high-speed network
A five-year agreement has been signed to allow Avaya's channel partners to offer unified communications (UC) and contact centre applications running over BT Wholesale's high-speed, managed Ethernet network.
Under the name of Avaya Cloud Solutions, the service will give mid-sized businesses with over 250 employees, large enterprises and public sector organisations access to Avaya Aura products. The services will bring bespoke and adaptable communications applications, security and service level guarantees, previously only available at the enterprise level, down to a broader market.
Managed migration
Avaya accredited partners will assist customers to manage the migration of their on-site UC and contact centre facilities to the new cloud services through a transitional hybrid model. The pay-as-you-grow business model will enable businesses to respond quickly and flexibly to their customer demands and improve the customer experience and revenue generation.
The companies said the channel partners will benefit from the combined reach and market share of both companies. This will allow them to exploit economies of scale, provisioning and configuration tools and faster speeds to market. There will be able to build innovative commercial deals for the customers, differentiating on prices and services.
James Hennah, director, fixed telecoms at BT Wholesale, said, "There are currently no wholesale options which allow the UK channel to address mid-market and enterprise customers with an end to end service. For most, their only realistic option until now has been to fund and build propositions themselves – but with this agreement, channel partners can easily harness the combined strengths of BT Wholesale and Avaya without capital investment."
He went on to say that hosted Communications services are at the heart of BT's plans to offer more opportunities to indirect channel businesses.
Joe Manuele (pictured), vice president of global SP-SI, alliances and cloud for Avaya, said, "With Avaya Cloud Solutions we are delivering a new path to greater business agility. New and existing customers can now access unified communications and contact centre applications as a service with BT Wholesale through our channel partners, safe in the knowledge that the flexibility, scalability and reliability that is synonymous with Avaya products is available in an even more affordable and manageable way."
Read also :