Zetta.Net Offers Appliance-Free SaaS Backup And Disaster Recovery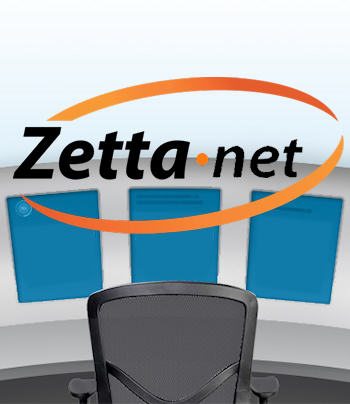 Zetta offers physical and virtual server image backup and recovery options direct to the cloud
A server image backup service, which does not require an appliance or a local staging drive, is being offered by Zetta.Net. The SaaS-based format makes it ideal for managed service providers (MSPs) to extend their customer proposition.
The company claimed that its DataProtect 4.5 cloud backup and disaster recovery (DR) product is the first to offer a comprehensive service covering files, databases and server images with WAN acceleration.
Rapid recovery
Apart from the speed of implementation and reduced installation costs, the hardware-free approach allows MSPs to start recovering customer data immediately if a disaster strikes, without having to wait for a replacement appliance.
Chris Schin (pictured), vice president of products at Zetta, said, "Speed is crucial for data recovery. Extended downtime can have dramatic negative effect and can sometimes cause a catastrophic business impact on an organisation. With Zetta DataProtect 4.5, our customers can start recovering their full server images immediately after a disaster, so they can get up and running again as soon as possible."
Besides adding appliance-free backup and recovery, DataProtect 4.5 builds on Zetta's existing product by the use of Windows VHD format images which can be restored on any physical or virtualised platforms. This means that physical server images can be restored as a virtual server or vice versa.
Native VHD Bare Metal Recovery (BMR) allows an entire system to be restored to new hardware in a less error-prone recovery than traditional BMR methods reliant on third-party OS.
SQL database and Exchange email backups can be streamed using Zetta's direct-to-cloud features, without requiring the use of local disk space.
An additional layer of account protection is offered through two-factor authentication (2FA). Using Google's Authenticator, which requires both a password and a secondary verification code sent to a specified mobile device for login, the risk of a stolen passwords is mitigated by locking out malicious intruders who would be unable to access the account without the secondary code.