Westcon Listens To Channel Voices To Check Out Its Reputation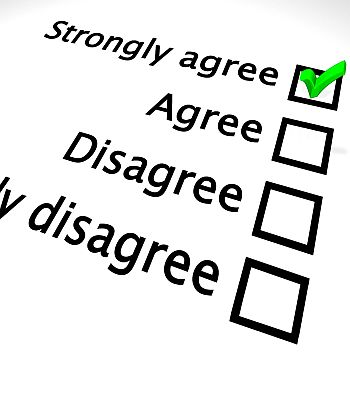 A self-serving study of its channel customers shows the value of the occasional reseller reality check
The value of the customer relationship has been highlighted in a self-examination by Westcon Group. The distribution company questioned 4,013 of its partners to see what the Voice of the Customer had to say.
According to Westcon, it appeared to be doing well, according to the survey results which is an annual check on its progress. The key guidance parameter is that 74 percent of the reseller base rated the relationship they have as being a strategic and consultative partnership rather than merely transactional.
Solid communication
Westcon said that distributors have been viewed historically as purely transactional players, but that role is changing and the company finds that it has to work closely with each resellers to develop and maintain its strategic partnerships. Given that 55 percent of its customers said they had been with Westcon, or its subsidiary Comstor, for more than five years, the company concluded that it is doing well.
The results of the survey are unsurprisingly glowing, otherwise Westcon would not have shared them. However, the study sets a good example of how to keep the company on message and to identify areas where improvements could be made. Supporting resellers in their business planning and objective setting aims is also important to Westcon and 89 percent of the survey sample said they were pleased with its vendor engagement.
The company has increased its multivendor packages to offer a broad unified communications and collaboration (UCC) portfolio. 80 percent of the customer base, said they were happy with this scope and 61 percent said they were impressed with the company's global reach. Westcon holds all of its stock in the UK and does not use an outsourced agency. This requires company to maintain large warehouses and a well-organised freight and warehousing system. The research showed that 93 percent of Westcon's resellers were happy with these logistical capabilities, which saves them on cost and storage of stock.
Tony Nevill (pictured), managing director for UK and Ireland for Westcon, said, "Delivering an outstanding service and being a value added partner is of paramount importance to us and, at Westcon, we strive to provide our customers with exceptional support to help them accelerate time to market and increase revenue. We work closely with our partners to develop a long term relationship and the ethos is very much one of working together to achieve shared goals."
With all of the customers stating that they were satisfied with marketing support, 96 percent said that the team were responsive, 95 percent voted for reliable, and 80 percent saw Westcon as proactive.