Arrow Agreement Points Tintri Towards Emea Expansion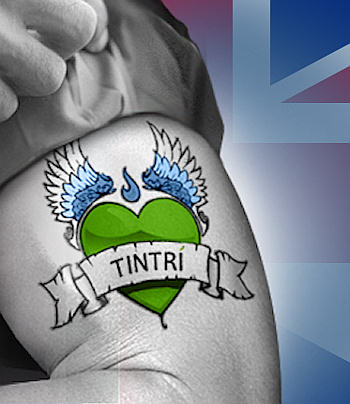 Tintri's application-aware smart storage for virtualisation and cloud joins Arrow portfolio
Tintri has announced its collaboration with Arrow Electronics whereby the value-added distributor will be offering the entire Tintri portfolio of products to its reseller base across Emea.
Enterprise computing distributor Arrow has been chosen to drive sales in 29 countries to help Tintri's growth throughout the targeted regions.
Public/private storage
Arrow's distribution services staff will work closely with the channel community in each region to deliver sales and help them take advantage of Tintri's resources, training and marketing schemes included in the recently expanded Tintri Global Channel Programme.
Jesper Trolle, vice presidentof  sales for Arrow ECS Emea, said, "This collaboration shows great potential for us, as well as for Tintri. Adding Tintri, which delivers a smart storage with VM-level operation to our portfolio, promises to provide our customers with a full smart storage solution ensuring growth for both companies throughout Emea."
Sally Reade, Emea channel manager forTintri, added, "The appointment of Arrow as a key distributor across Emea is in line with the channel expansion strategy that we set out for 2014. Tintri is now in a great position to build a solid basis for long term growth. With our expanded Channel Partner programme, we believe we now have put all the key elements in place to further build our strong sales channel and help businesses across Europe to improve storage efficiencies in their virtualised environments."
Last month, Tintri introduced its new generation of smart storage with multi-hypervisor support and VM-level automation capabilities. Tintri OS 3.0, Tintri Global Center 1.1 and Tintri Automation Toolkit were designed to accelerate virtualisation and private cloud deployments.
Tim Stammers, an analyst for 451 Research, said, "While discussions about cost, security and application portability for public cloud are still raging, many large enterprises have decided to start their journey to cloud with private cloud. Whether it is on-premises private cloud or off-premises hosted cloud, there is a growing feeling that private cloud provides the most immediate onramp that enables enterprises to start reaping the benefits of the cloud based IT service model," said.
Read also :