Year-long Merger Talks Between EMC And HP Abandoned – Report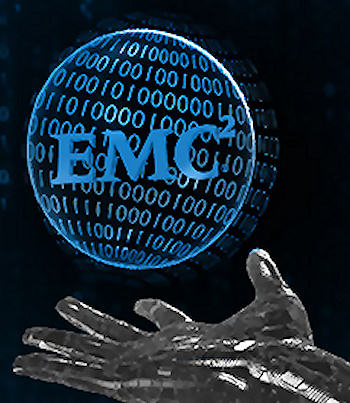 Talk of a buy-out of EMC by HP has fizzled out but the storage firm is still said to be investigating options
EMC held on-off merger discussions with HP for more than a year, according to a report in the Wall Street Journal, which claims the storage specialist is investigating a number of strategic options.
Such a deal would be huge given the size of the companies and any merger would have been as equal partners, the report said, but talks broke down because it was feared shareholders would reject the deal.
HP EMC merger
EMC has apparently also spoken with Dell, although it is unlikely this would amount to a merger but rather the sale of some assets, such as EMC's storage business. Other potential partners mentioned include Oracle and Cisco.
The discussions have been prompted by growing uncertainty amid suggestions long-serving EMC CEO Joe Tucci (pictured) is preparing to step down and due to pressure from hedge fund Elliot Management which bought a two percent stake in EMC and wants to split it up to boost its shares.
EMC currently comprises three units: its storage business, virtualisation firm VMware and software developer Pivotal. Elliot wants to spin off VMware, in which EMC owns an 80 percent stake and accounts for most of its parent company's value, from the rest of the business, but EMC is not so keen on the idea.  HP's interest in a potential merger has apparently been sparked by its desire to strengthen its push into services, with PCs and printing still accounting for more than half of its revenue.
It is unclear whether talks between EMC and Dell are ongoing, but it is considered unlikely that discussions with HP will be revived.
Read also :