EdgeRunner Secures KVM Future With Latest Release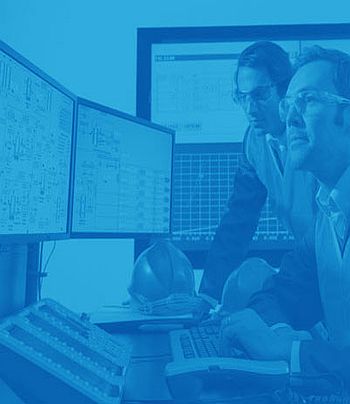 The release for testing of a beta version of Multiplicity paves the way for better auditing of links
The software KVM (keyboard, video, mouse) switch from EdgeRunner has been updated to add  remote PC access controls to ensure connections are authorised and auditable.
Chris Kowal, vice president at EdgeRunner, said Multiplicity 3.2 now offers a greater degree of security for remote desktop access and virtual KVM switching. The release is still in beta but can be downloaded for testing up to 18 November.
Greater security
Features of Version 3.2 include on-demand connect codes that authorise remote PC connections – a capability that the company believes is unique in the KVM market. Remote sessions can be automatically assigned time limits and PCs can be remotely "woken up" using Wake-on-Lan.
Security options cover encrypted connections between PCs, the ability to record remote connections in an event log, performance controls to manage bandwidth use and "View only" or "view and control" remote PC access options.
The Multiplicity 3.2 tool has been designed as a replacement for hardware KVMs to enable anyone working with multiple computers to use a single keyboard and mouse to remotely view and switch between multiple PCs located on their desk or anywhere on the network. It offers seamless PC control switching between local and remote computers with a simple click or scroll of the mouse.
Users include General Motors, Bank of America/Merrill Lynch, Comcast and ArcelorMittal. Current owners of Multiplicity 3 will receive the final version of version 3.2 at no additional cost and product keys for the former product will activate the new release – but not keys for v1 or v2.
Read also :