Government Launches G-Cloud 6 Digital Marketplace Tool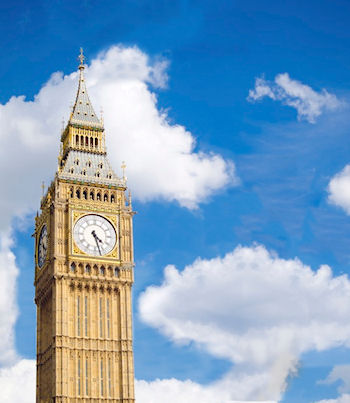 The government plans to create a single G-Cloud tool for procurement using Digital Marketplace
The government officially launched the Digital Marketplace, an effort to create a single tool encompassing all public-sector procurement needs, including G-Cloud, whose sixth iteration was launched last week, and the upcoming second iteration of the Digital Services Framework (DSF).
The contract notice for G-Cloud 6 was published last week, and has been scheduled to go live in February, giving suppliers until 17 December to register their services. The government said it is looking to update suppliers every six to nine months.
Streamlining services
G-Cloud was launched in 2012 as a way for public-sector bodies to acquire commodity services online, with the total value of sales through the service exceeding £314m in September, 53 percent of this spend going to small and medium-sized enterprises.
DSF went live in October 2013 and has resulted in the award of 30 contracts totalling £13.6m in value, 18 of which have gone to SMEs, according to government figures.
The Digital Marketplace was built using agile methods that allow it to be continually adapted based on user feedback, said Cabinet Office Minister Francis Maude.
"We know that the range of frameworks and stores can be confusing," he stated. "That's why the new digital marketplace, which makes it clearer, simpler and faster for the whole of the public sector to buy digital products and services when it needs to, is a vast improvement for both supplier and customer."
G-Cloud currently lists 16,000 services from 1,517 suppliers, 88 percent of which are SMEs.
Mike Bracken, executive director of Government Digital Service (GDS), said, "Modern services need to be continually iterated and improved to meet users' needs. We need a platform that allows us to flexibly commission what we need to deliver those services, drive down cost and drive up value."
Service providers have been invited to register their details for G-Cloud 6 on the Crown Commercial Service (CCS) Bravo e-sourcing tool, answering invitation-to-tender (ITT) questions, which will then be checked to assure quality. The Cabinet Office said the new framework would retain the division into four lots of its predecessor: Infrastructure As A Service (IaaS), Platform As A Service (PaaS), Software As A Service (SaaS), and Specialist Cloud Services (SCS).
Read also :