Rosslyn Data Consolidates Its Foothold In The US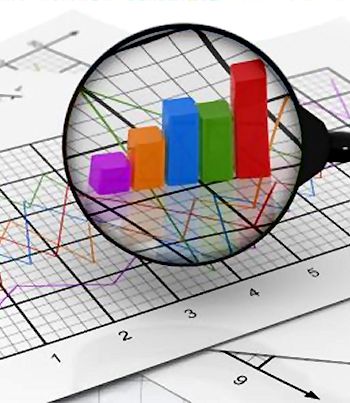 The data analytics company announces a win with an unnamed large health insurance provider in America
Rosslyn Data Technologies has announced it has scored a win with "one of the largest health insurance companies in the US".
As with many financial deals, the data analytics firm cannot name the customer but a British company holding on to a "long-standing" customer in the tough US market is worthy of note. What is also significant is the fact that it marks another UK software house showing signs of success in the field of Big Data.
Open door
Rosslyn's Rapid InTouch product has opened the door to future US wins. According to the company, the current client's network and the status of "preferred supplier" offers the potential for expansion through adoption by affiliate firms spread across more than 30 States.
Rapid InTouch is a business information (BI) platform that combines data management and analytics in a single, cloud-based environment for "smarter, faster, more insightful business decisions".
Charles Clark, CEO of Rosslyn Data, commented, "This contract win further demonstrates that Rosslyn is successfully challenging the status quo, executing its strategy to design innovative, user-friendly technologies and take them through to market. This win builds on the pleasing traction in the take-up of our products, coming hot on the heels of our recently announced strategic partnership with a 'Big 4' accountancy practice."
The company trades under the name of Rosslyn Analytics and last month it unveiled a supplier performance management tool for its Rapid InTouch platform. The launch of Rapid Supplier Performance Analytics, the first business application designed for the platform, marked the company's entrance into the world of big analytics. It is aimed at enabling non-technical users  to collect and connect unstructured ideas and to turn these into structured company data.
Rosslyn Data said that its product differs from traditional labour-intensive spend analysis systems by providing deeper visibility of potential savings opportunities within minutes of loading data into the secure cloud-based platform, delivered with ready-to-use analytics apps delivered as software as a service (SaaS).
Read also :