Arrow Extends Citrix Distribution Agreement To The UK, Germany And Iberia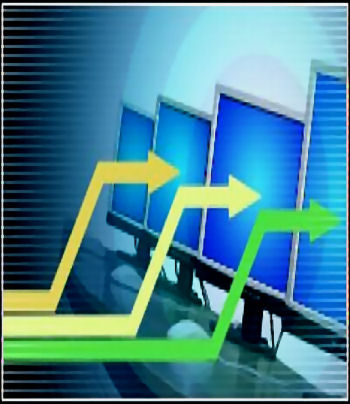 Arrow Electronics has expanded its Emea coverage as a Citrix Service Provider with ArrowSphere xSP
Arrow Electronics has expanded its Emea Citrix Service Provider (CSP) distribution agreement to include the UK, Germany, Spain and Portugal. Previously it only covered Belgium, Denmark, Finland, and France.
Under the agreement, Arrow can now offer its resellers and service providers in the new regions the same access to the complete CSP product and services portfolio.
Dashboard management
The Citrix partner package allows Arrow to help its channel to build and deliver hosted workspace portfolios for desktops and applications, alongside mobile device management and secure file sharing and synchronisation. This also includes the infrastructure for self-service provisioning and secure networking.
In addition to the standard CSP provision, Arrow's resellers and service providers can also take advantage of ArrowSphere xSP, a single interface for unifying and automating the management, administration and reporting of service provider programmes.
The company will offer a full technical and business resources service to help providers to build a "high-value" Desktop-as-a-Service (DaaS) business. Citrix will also assist the channel to build their own customised DaaS services through monthly pay-as-you-go licensing, a validated reference architecture, and prescriptive enablement and marketing resources.
ArrowSphere managed services providers will be able to forecast and report on various service provider licence agreements through its dashboard. A key feature is the ability to simulate and predict the total cost of operating individual cloud services for customers. Users will also have access to a growing portfolio of product, programme and pricing information for a wide range of software licences.
Read also :