Methods Digital and MatsSoft join forces to offer 'low-code'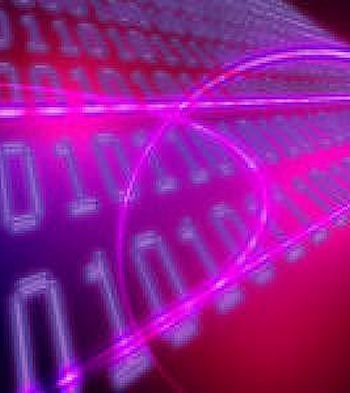 Methods Digital and MatsSoft are targeting the public sector in a growing market for solutions that make software development easier
Methods Digital and MatsSoft have announced a business partnership to help UK public sector organisations "escape the constraints and risks" of traditional software development.
UK software company MatsSoft provides MATS, a "low-code" development platform delivered as-a-service via the cloud, and used by customers throughout the world including Barclaycard, Nationwide Building Society, RBS, Santander and Vodafone. The low-code movement is a growing market with a number of other suppliers moving into the space.
MATS is used to develop business solutions rapidly without programming. Martin Scovell, CEO of MatsSoft, said: "So many UK public sector IT projects have run into difficulties in the past. Our agile approach, together with consumption-based software licensing, will enable our joint clients to develop business solutions faster, with less risk and significantly more self-sufficiency."
James Herbert, managing director of Methods Digital, said: "We've seen a real appetite amongst our UK public sector clients to partner with a UK software company that provides not just great technology, but a pragmatic and flexible business approach that dovetails exactly with the lean-start-up mentality of our agile development offering."
Herbert said: "The agile methodology we're employing with clients is a huge contrast from previous IT practices in the public sector. Using a cloud-based platform enables us to prototype solutions very rapidly in partnership with our clients, eliminating many of the delays and risks that are normally associated with technology projects." 
Low-code development platforms empower a wide range of developers, such as subject matter experts and power-users, to build web-based business solutions without programming. Cloud deployment enables projects to be initiated very quickly, with minimal burden on internal IT departments.
Methods Digital helps public sector clients embrace digital and agile techniques to transform service delivery. Its services include platform architecture, implementation, customisation, integration, application development and managed services.
Read also :