Arrow Electronics is RSA's top distributor of the year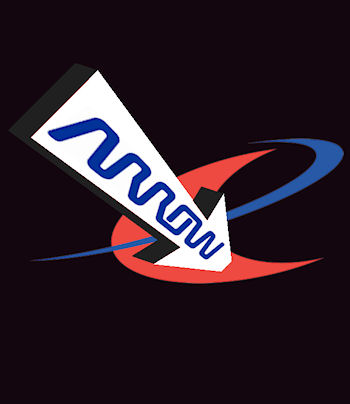 RSA, the security division of EMC, has made Arrow Electronics its Emea distributor of the year for 2014
Arrow Electronics has been made Emea Distributor of the Year for 2014 by RSA. Arrow Electronics is an RSA SecurWorld Distribution partner.
"The recognition is a testament to our industry-leading success in enabling our solutions providers to deliver a best-of-breed solutions portfolio to meet the new and emerging security challenges facing enterprises today," said Jesper Trolle, vice president of sales for Arrow's enterprise computing solutions business.
Roberto Llop, director of Emea channels at RSA, said: "The RSA Partner Council award honour gives special recognition to the top partners who represent the gold standard in helping secure our joint customers in an increasingly challenging digital world.
"We look forward to Arrow further embracing the RSA Intelligence Driven Security strategy, leveraging the complete portfolio of our RSA products."
Arrow Electronics serves as a supply channel partner for more than 100,000 original equipment manufacturers, contract manufacturers and commercial customers through a global network of more than 460 locations in 58 countries. The US-based company has four regional centres in the UK.
Read also :