Olive Communications wins £5 million unified comms deal with Admin Re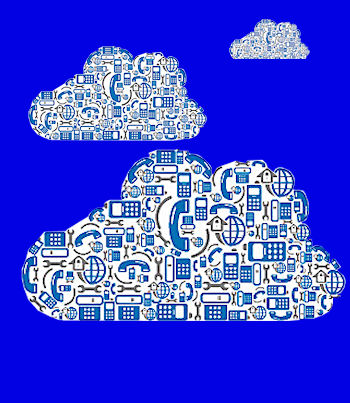 Swiss Re subsidiary Admin Re wants to improve the way its staff and customers communicate with each other, so it went to Olive
Olive Communications, the cloud-based business communications provider, has won a £5 million unified comms contract with assurance firm Admin Re, a subsidiary of Swiss Re.
Admin Re, a closed-book consolidator of life and health policies, will use the unified comms system to serve 2,000 staff across three sites, including 300 who work at its contact centre. The platform is being designed, implemented and managed by Olive Communications.
Martin Flick, chief executive at Olive Communications, said: "Being awarded the opportunity to work on such a strategic project in partnership with Admin Re is a real testament to the pedigree of our team at Olive. This is business critical infrastructure, being delivered to an international financial institution to an aggressive time frame and with very clear objectives and benefits."
Flick added: "The communications and IT sector is undergoing significant change, and those organisations with a clear vision about what they want to achieve will gain significant ground over those who resist change in the way they communicate with their customers. Admin Re really took the time to build a list of requirements that were non-negotiable."
Mitel technology
The unified comms and contact centre system is being built on Mitel's cloud-based platform. The 300 seat contact centre incorporates workforce management, voice recording applications and an interactive voice response system.
The system is located over dual data centres, delivered via a private cloud, making it highly resilient, secure and scalable. The solution will be fully delivered in the early part of 2015.
Phil Shaw, Admin Re's chief operating officer, said: "We need a system that is agile, to help us scale quickly as a business and meet both the demands of our customers and to achieve our growth strategy."