Citrix completes Sanbolic acquisition to 'software define' storage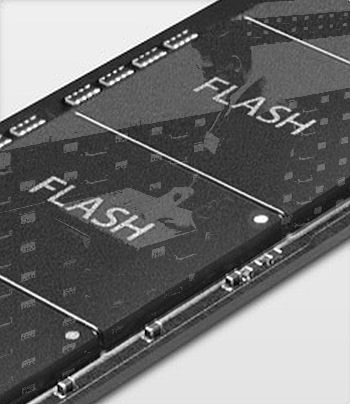 The Sanbolic acquisition will see Citrix combine storage and application performance and virtualisation technology
Citrix has completed the acquisition of Sanbolic, an innovator in workload-oriented storage virtualisation technologies. Sanbolic technology enables customers to "software define" storage to optimise the delivery of application-specific workloads.
The technology helps improve storage load balancing, application availability and end-user experience. It will be combined with Citrix's XenDesktop, XenApp and XenMobile products, to reduce the complexity of Windows application delivery and virtual desktop infrastructure (VDI) deployments.
The converged solution from Citrix will also allow customers to use their existing storage, networking and compute infrastructure, whether on premise or in the cloud. More than 200 Citrix customers already use Sanbolic to guarantee non-stop availability and geo-clustering of their XenApp and XenDesktop solutions.
Citrix says it will continue to work with its strategic technology partners, systems integrators and channel community to bring the combined systems to customers, "and with its storage partner ecosystem to deliver the broadest range of optimised storage solutions".
Geir Ramleth, senior vice president and chief strategy officer at Citrix, said: "Infrastructure complexity continues to hinder VDI and application delivery deployments. By leveraging Sanbolic technology with XenDesktop and XenApp, Citrix is able to address this problem head-on, delivering solutions to our customers that simplify the infrastructure and reduce the overall cost of deployment and management.
"Sanbolic has built a highly-skilled team that joins us today, which accelerates our ability to deliver simpler and more cost-effective solutions to our customers."
The value of the acquisition has not been disclosed.
Read also :