Vision Solutions makes global cloud play with Ian Masters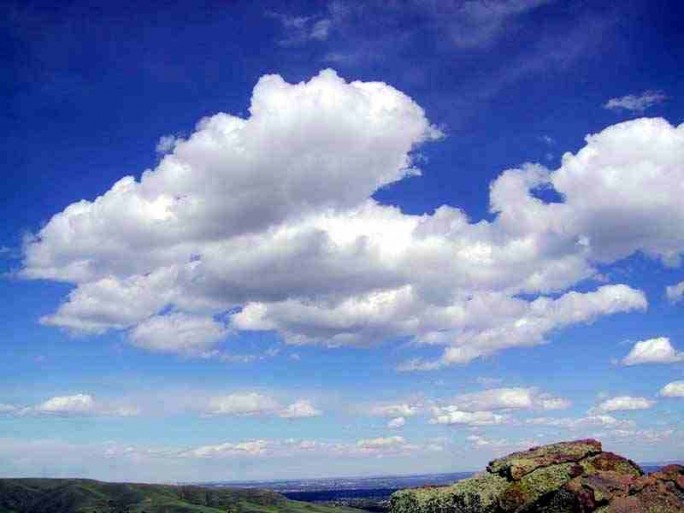 The cloud migration and business continuity company already has established relationships with Microsoft and IBM
Ian Masters has been promoted to the role of vice president of cloud and strategic alliances at Vision Solutions, taking on global responsibilities for the company's strategies around cloud and its alliances with Microsoft and IBM.
Masters, based in the UK, has previously led the development of the company's cloud strategy across Northern Europe, and is now going to be responsible for cloud development in the US and the APAC region too. His main area of interest is looking to work with large systems integrators that are involved in big cloud migrations this year.
He has already worked with a range of partners in the UK and Scandinavia to deliver DRaaS (disaster-recovery-as-a-service) and cloud migration projects. "DRaaS and cloud migration are some of the biggest opportunities for service providers as they help their customers move to large-scale cloud implementations, or shift from one cloud platform to another," said Masters.
"For the service providers we work with Vision Solutions is becoming part of their core technology and services offering – the underlying value comes as they can use our Double-Take platform  to speed up implementations and avoid downtime for their customers," he said.
Masters says he is looking to increase the number of relationships that Vision Solutions has with service providers around the world in the short term, but he said "depth of relationship" will be a more important yardstick for success over time.
"Ideally, we would like to help partners create and fulfil more cloud projects. The way to get to this is by being the go-to choice for migration and DRaaS across platforms, whether they are still physical, virtual or cloud. We want to make that commitment to partners, and equally we want them to commit to us."
Read also :