Citrix unveils WorkspacePod to enhance VDI offering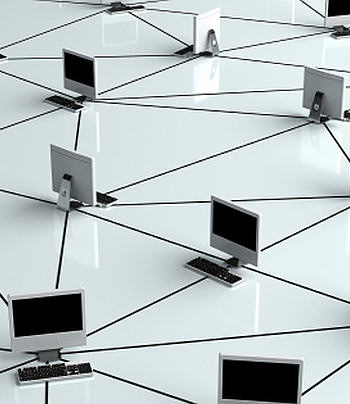 Citrix WorkspacePod has already been previewed using technology from HP, and other partners will join the development programme
Citrix has announced Citrix WorkspacePod, a fully integrated software solution for delivering virtualised workspaces, and leveraging the software-defined storage capability from Sanbolic after just acquiring the company.
In collaboration with technology partners and the channel, Citrix is developing pre-packaged offerings that include integrated compute, storage and networking to reduce the cost and complexity of delivering applications. Customers can use WorkspacePods to deploy workspace solutions that "scale to thousands of users with superior, predictable performance and deliver an intuitive end user experience", Citrix said.
A WorkspacePod technical preview offering will be available in the current quarter, said Citrix.
While server and software licensing costs are well known, Citrix added, storage costs and complexity remain top barriers for VDI (virtual desktop infrastructure) and application delivery adoption.
Citrix WorkspacePods address that issue by enabling a simple and scalable converged infrastructure at "a breakthrough price per user" in the mobile workspace market, consolidating existing on-premise or cloud storage infrastructure and "dramatically reducing the time to value for workspace deployments", the supplier said.
The WorkspacePods can be deployed as standalone solutions or in a mesh configuration within a data centre, as well as in remote regional or branch offices, enabling organisations to deliver rich apps and desktops that can scale out to thousands of users, with built-in high availability and enterprise-grade storage capabilities.
Citrix this week showcased a WorkspacePod powered by HP's Moonshot platform and the HP ProLiant SL4540 server, integrating compute, storage and networking to deliver apps and working desktops.
Tyrone Pike, vice president for market development at Citrix, said: "While we've made great strides in simplifying session, app and desktop delivery management, we see tremendous market demand for offerings that reduce the infrastructure cost and complexity for workspace delivery. Citrix WorkspacePod solutions create simplified architectures that streamline and accelerate workspace deployments at an attractive per-user price."
Read also :