Firms struggling with big data says Virgin Media Business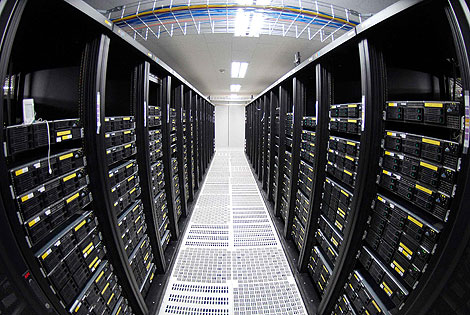 The communications firm says firms must get a grip on their big data but learn to walk first
Businesses are risking a "big data overload" according to communications firm Virgin Media Business.
With the size of the digital universe expected to double every two years, and 44 trillion gigabytes of data expected to be out there by 2020 (according to industry analyst IDC), the issue of what to do with all this data is an urgent one.
Virgin Media Business believes that many businesses are struggling with the complexity of marrying personalised services, big data and trust and security concerns.
Duncan Higgins, marketing director at Virgin Media Business, said: "Businesses need to walk before they can run. We all know that big data has the potential to make a significant impact on businesses large and small, and that it can present huge opportunities for growth.
"However, the focus needs to be on gaining helpful insight and getting closer to the data, not just getting more of it."
Higgins said: "Without the right insight, big data is a big red herring – large in volume but with no real-world value."
Businesses also need to consider how they're managing data, says Virgin Media Business. "When we held our 30:30 event last year, big data emerged as the silver bullet for saving lives and providing personalised services, but it's crucial to inject a sense of pragmatism and to establish what data matters before you try to think too big."
Read also :