Enterprise flash storage firm Pure expands Emea channel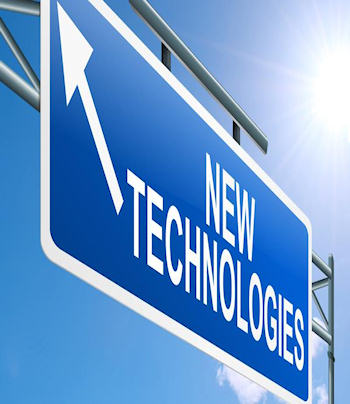 Pure Storage increases Emea bookings over 300 percent as it establishes its channel presence in more countries and expands executive team
Pure Storage, the all-flash enterprise storage array company, said it grew bookings by over 300 percent in the Emea region over the last year, as it announced further channel expansion plans.
"We set and achieved extremely ambitious goals worldwide, and 2014 cemented our ambition for and commitment to accelerating growth through 2015 and beyond," said David Hatfield, president of Pure Storage. "The business benefits that the Pure FlashArray delivers in the enterprise are now crystal clear, and this, combined with an incredibly talented team worldwide, is at the heart of Pure Storage's success this past year."
In the last year the company says it has expanded teams into eight countries with plans for further expansion, bringing the total number of countries Pure now has a presence in to 12. It has also increased the number of business partners in the Pure Storage P3 partner programme to more than 150.
A selection of these partners includes Computacenter, Concat, Dimension Data, Kelway, SCC, Softcat, Data Sciences, Omega, Poland Global Distribution, Proact, Prolink, Ricoh, Quorum and Wise.
"The channel ecosystem is vital to our success and this year we have focused on building strong relationships with the best integrators and value added resellers across the region," said Hatfield.
"We're incredibly excited by the response we've received from the channel. In our view it is a seal of approval for the transformational business benefits of enterprise flash. It also adds scope, reach and trusting relationships that are key to our success and the success of our customers."
Pure Storage said it increased the number of its strategic customer relationships in Emea in 2014, culminating in "several six figure deals and at least one eight figure deal".
In an effort to continue building momentum for the business in Emea, Pure Storage has bolstered it's leadership team by hiring Emea vice president James Petter and Emea chief technology Alex McMullan.
Petter was previously EMC senior vice president for the UK and Ireland, and McMullan joined from Barclays Capital, where he was responsible for managing the bank's distributed computing infrastructure.
Read also :