Cloud Distribution boosts service by hiring Sherlow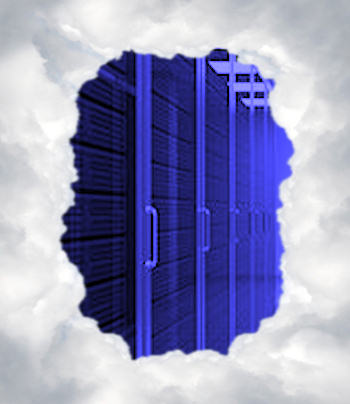 Cloud Distribution has hired James Sherlow from Palo Alto Networks to help boost support for customers after recently expanding into storage
Security, networking and storage value added distributor Cloud Distribution has appointed James Sherlow as its director of technical services, who has moved from Palo Alto Networks.
Sherlow will head up Cloud Distribution's Cloud Cover portfolio of services, which includes pre-sales, implementation, maintenance, management and support, training and certification services.
Adam Davison, director at Cloud Distribution, said: "James has great pedigree and is a well-respected technical specialist in our industry. Over the past few years our business has grown significantly and we are bringing James on board to help grow our technical capabilities and extensive portfolio of supporting technical services."
Cloud Distribution said Sherlow is an acknowledged expert in cyber security, threat intelligence and the secure application delivery of content. He joins Cloud Distribution from Palo Alto Networks, a leader in enterprise security, where he was the cyber security solutions manager for Western Europe and Africa.
At Palo Networks, Sherlow took an instrumental role in helping to grow the EMEA region, leading and building the security systems engineering team.
Sherlow said: "I've watched Cloud Distribution's rapid rise and I've been impressed by its approach and growth. It is a highly disruptive company that brings game changing technology to market and I'm looking forward to being part of its ongoing success."
Towards the end of 2014 Cloud Distribution launched its new storage division, and the company says it is planning to announce some new vendor partners soon.
Read also :