CloudSense to implement Fairsail cloud HR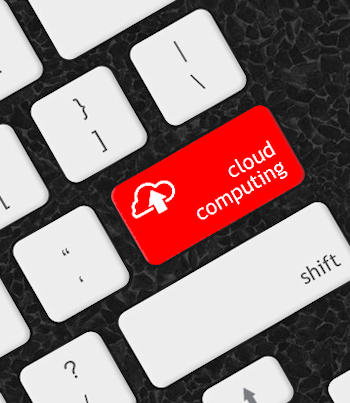 Mid-size businesses are a key target for the two partners, who say there is growing demand from that sector for cloud-hosted HR
CloudSense Services is partnering with Fairsail, a fast growing provider of cloud-based human resource management system (HRMS) software.
CloudSense Services will provide implementation expertise and systems integration services to Fairsail, to help the HR solutions provider meet rapidly growing demand from mid-size businesses experiencing workforce growth and expansion.
Louise Brock, director of CloudSense Services, said: "We are delighted to be working with a forward-thinking and agile SaaS HR software provider like Fairsail, that is committed to a customer-driven approach and to the proactive development of its partner ecosystem.
"We are looking forward to collaborating with them in the HR market, and developing new opportunities for our products and services."
Adam Hale, CEO at Fairsail, said: "This is a partnership based on complementary skillsets, offering our customers greater choice and flexibility when it comes to deploying Fairsail.
"Combining our innovative and leading capabilities in HRMS, with CloudSense's skills and expertise in implementing and integrating systems, customers can be up and running in weeks, with faster rollouts and with shorter times to benefit than with competitive products."
Read also :