Virtualisation drives 'strong' network security appliance market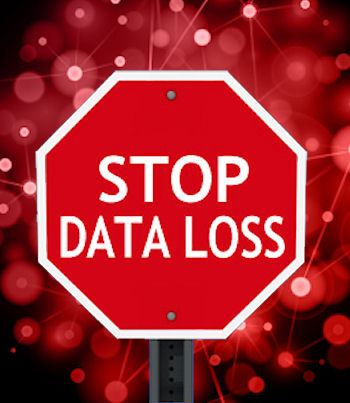 Industry analyst Dell'Oro Group says the network security appliance market will triple in revenue by 2019 helped by virtualisation
The global network security appliance market is expected to "grow strongly" through to 2019, according to industry analyst Dell'Oro Group.
The analyst said it expected revenues in the network security appliance market to triple over the next five years to $11 billion in 2019, driven by strong virtual appliance revenue growth.
"Virtual appliances can provide greater flexibility, allowing for a more 'customised' security approach through software configuration and scripting," said Dell'Oro analyst Casey Quillin.
"In addition, co-operation between virtualisation and security solution vendors has increased considerably, resulting in virtual security appliances that are directly integrated with hypervisors, such as VMware and Hyper-V," said Quillin.
Looking to the future, said Dell'Oro, virtual security appliances will be an "attractive option" for software-defined networking (SDN) and network functions virtualisation (NFV) initiatives, that promise to enable network programmability and the automation of hardware configurations.
Read also :