TDB Fusion hires Corry to push systems integration offering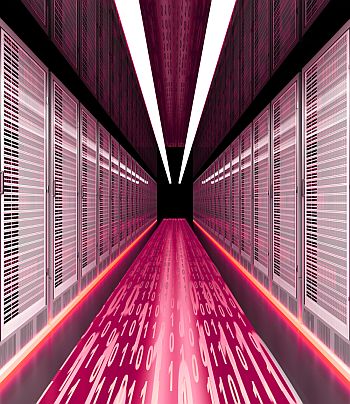 The new chief operating officer at TDB Fusion has joined from GE where he had a senior sales development role at the multinational company
John-Paul Corry has joined IT services provider TDB Fusion from GE to take on the strategic role of chief operating officer.
TDB Fusion is a software and managed services company with a global reach, specialising in IT systems management, network management and data centre management for service providers and enterprise organisations.
Corry was previously sales development and integration leader at GE Energy Management Services, focussed on Emea strategic market growth and development. Prior to this Corry held senior positions at ABB, GEC-Marconi and Cooper Industries (Cameron).
Colin Aurelius, CEO at TDB Fusion, said: "TDB Fusion is working closely with Times and Fortune 100 companies, and it's crucial to ensure that the business remains focused on providing the levels of service and support our customers expect as the business evolves.
"John-Paul brings with him a strong track record in managing high growth international businesses, and this combined with his experience of working for leading business innovators made him the ideal candidate for this critical role."
Corry said: "Taking on the role of COO at TDB Fusion is an exciting new challenge. TDB Fusion is in a unique position to enable customers to drive innovation with the Federos product suite, and I am looking forward to joining a dynamic management team and helping to accelerate the significant opportunities for growth as the business continues to develop."
Federos integrates multi-vendor systems and data centre management tools for solutions providers and enterprises.
Read also :