Dell'Oro: Wireless Lan market to be worth $13bn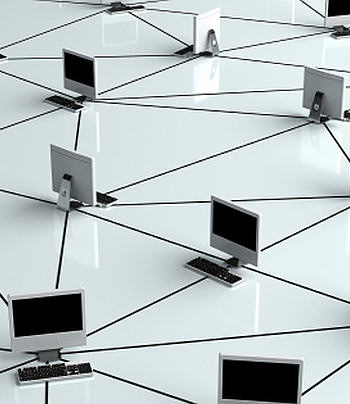 The five year forecast takes account of new wifi protocols and new interfaces for wireless switching products
The Wireless Lan market is expected to expand almost 40 percent over the next five years, to be worth $13 billion by 2019, according to analyst Dell'Oro Group.
The analyst says 802.11ac Wave 2 access points are expected to "catalyse a mini-upgrade cycle" during this year.
As well as Wave 2 802.11ac access points driving the market, new 2.5Gbps and 5Gbps Ethernet interfaces on access points are expected to provide a fillip to sales, says Dell'Oro Group.
"We expect 2015 to be a pivotal year for the enterprise-class WLAN market with the introduction of higher speed 802.11ac Wave 2 systems," said Chris DePuy, an analyst Dell'Oro Group.
"This will drive a need for greater Ethernet speeds, opening the door for an upgrade cycle to 2.5 and 5 Gbps Ethernet, which will drive a potential upgrade cycle for campus switching as well," he said.
In response to the new technology trends emerging in 2015, the analyst's Wireless LAN Five-Year Forecast Report contains predictions for both Wave 1 and Wave 2 802.11ac for enterprise-class devices.
Read also :