Kemp hires McNicol from Avaya to improve balancing act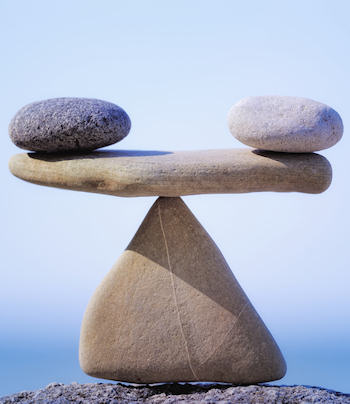 Fraser McNicol was previously at Avaya where he helped to look after the channel in central England
Avaya channel man Fraser McNicol has joined application delivery and network load balancing firm Kemp Technologies as UK channel manager.
The appointment comes after Kemp has reported a 40 percent increase in UK sales for the year, for its range of load balancers and application delivery controllers (ADCs). Kemp said: "Fraser will help Kemp to further increase its UK business through deeper and more strategic interactions with more of its partners" and "enhance the development of the new partner programme".
McNicol has joined Kemp from networking firm Avaya, where he held a number of direct and channel sales roles in the UK and across Europe over the course of seven years, most recently having responsibility for Avaya's channel partners in central England.
Prior to Avaya, he worked as a product manager for seven years at Colt, and before that was responsible for the development and introduction of hosted IP telephony services at BT.
"With accelerating sales in the UK and a range of exciting new products to support virtualised and cloud deployments, Kemp is ideally placed to grow market share in its traditional SME markets as well as in larger corporates and cloud services," said McNicol. "But with a 100 percent channel focus, we need to support and work closely with both existing and new partners if we are to meet out ambitious targets."
"Fraser is a great addition to the growing Kemp team in the UK and the wider European workforce, which almost doubled last year and is set to increase further in the next 12 months," said Leigh Bradford, regional director for Northern Europe at Kemp Technologies. "There are great opportunities for our channel partners as the demand for load balancing and ADC solutions grows rapidly, and Fraser will play a major role in helping them to fully-exploit these opportunities."
Read also :