Pure Storage enhances VMware integration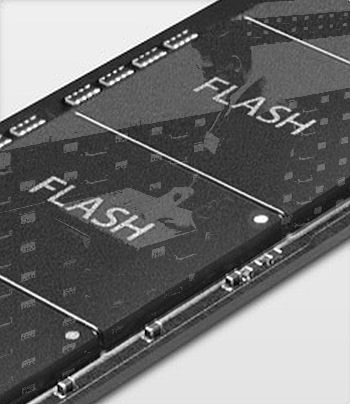 Pure has made available a new replication adapter and an enhanced client plug-in for leading VMware virtualisation products
Pure Storage, the flash storage vendor, has announced the availability of a new storage replication adapter (SRA) for VMware vCenter Site Recovery Manager (SRM), and an enhanced VMware vSphere web client plug-in.
Used in conjunction with Pure Storage FlashArray 400 Series arrays, Pure said the solutions are designed to deliver a simple and seamless storage and virtualisation management experience, comprehensive disaster recovery protection, and scalable availability for VMware environments.
Offering tighter, richer integration with FlashArray's Purity operating environment, the expanded plug-in enables VMware administrators to perform storage provisioning within the vSphere management interface, and deliver agile storage services that are optimised for better virtual machine (VM) availability and performance.
The new Pure Storage SRA offers native integration between Purity FlashRecover replication, snapshots and protection policies and VMware vCenter SRM, extending Purity's local data protection capabilities to deliver instant global protection of VMs and vSphere clusters.
The Pure Storage SRA provides native array replication and protection policies to support VMware vCenter Site Recovery Manager (SRM). This integration simplifies disaster recovery (DR) by automating data protection and failover/failback processes. SRM policies can be tested and validated without disrupting production applications or array replication, thus ensuring seamless operations and providing a simple means to meet compliance requirements, said Pure.
Vaughn Stewart, chief evangelist at Pure Storage, said: "Flash storage provides a new paradigm for VMware customers and their software-defined data centres. Delivering consistent sub-millisecond latency, flash storage raises the quality of every application and provides the necessary performance to address dynamic and unexpected changes in workloads."
Both new offerings are available now at no additional cost.
Read also :