Dell Networking slashes rebate threshold for channel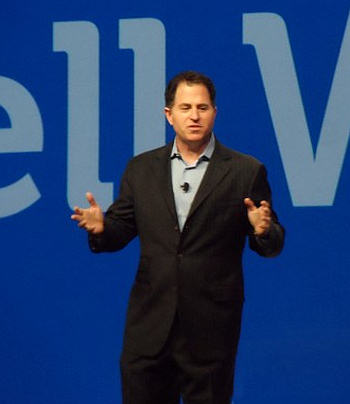 Resellers previously had to sell kit worth at least $100,000 to get something back, but Dell has now slashed this figure to $20,000
Dell has lowered the entry threshold that networking channel partners need to reach to qualify for rebates.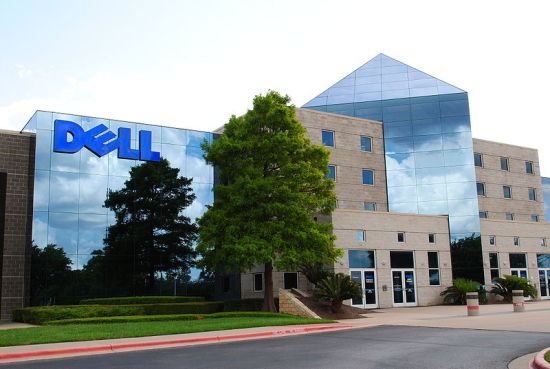 Premier or Preferred Dell channel partners that meet or exceed $20,000 worth of sales of Dell networking solutions will now be eligible for rebates of up to 14 percent. Prior to this change, channel partners were required to gain $100,000 worth of sales before a rebate could be offered.
Dell says the rebate system has been altered in response to feedback from Dell's channel partners, "aiming to reward more businesses for their hard work and achievements with Dell Networking". The changes are effective immediately across the Emea region.
"We joined Dell's PartnerDirect programme in February 2009 and have had a great relationship with the team there, said Gary Byrne, a director at Nviron Solutions. "This new rebate threshold is a great opportunity for us as a business, and shows that Dell really takes on board the feedback it receives from its channel partners."
Mark Pearce, Dell Networking Emea channel director, said: "Our channel partners are vital to the ongoing success of Dell Networking and we want to not only recognise them for their hard work, but also help them grow and develop their own businesses.
"We are now able to compensate focus and success with Dell Networking, by paying the same rebates for both Premier and Preferred partners. This makes our programme more inclusive, therefore providing some of the most competitive rewards in the industry."
Read also :