Atlantis launches global partner programme to push SDS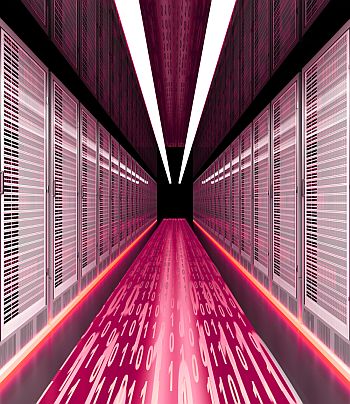 The channel incentive offering is designed to take advantage of increased customer demand for more efficient storage solutions.
Atlantis Computing, the provider of software-defined storage, has launched its Certified Partner Programme to provide benefits to resellers and distributors.
The programme offers three levels with partners tiered into Platinum, Gold and Silver levels based on their revenue attainment, certifications and commitment to Atlantis. Each tier partner receives corresponding levels of marketing and sales support.
"In 2015, Atlantis will drive a stake in the ground with software-defined storage as more than just a transformative technology. We will leverage the disruptive potential of SDS in how we go to market, partner with key ecosystem players and ultimately bring value to our customers in ways traditional storage vendors cannot match or compete," said Chetan Venkatesh, Atlantis chief executive officer.
The Atlantis USX platform is an SDS solution that "delivers the performance of an all-flash array at half the cost of traditional SAN or NAS systems", said Atlantis. Atlantis USX features the company's HyperDup content-aware data services, allowing real-time deduplication technology to provide data reduction, IO acceleration, data management, data mobility, security and unified storage across all data centre storage.
The Atlantis partner network currently includes more than 300 solution partners worldwide and strategic "go-to-market partners" including Cisco, Citrix, Dell, HP, IBM, Lenovo, SanDisk and VMware. The programme includes distributors and value added resellers that resell or integrate Atlantis products and solutions for enterprise customers.
Read also :