EMC chooses select group of distributors for 'Blue' appliance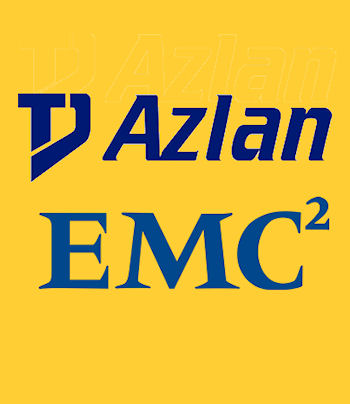 The VSPEX hyper converged infrastructure appliance will be sold by five major distributors with global reach to help boost sales, says EMC
EMC has unveiled the VSPEX Blue "hyper-converged infrastructure" appliance which delivers compute, storage, networking and management.
Powered by VMware EVO:RAIL and EMC software, the appliance is available through a limited number of major distributors.
The VSPEX Blue enables customers to go from "power on to provisioning virtual machines in under 15 minutes", said EMC, offering "impressive time to value when compared to other hyper-converged infrastructure offerings".
The appliance is aimed at infrastructure consolidation, virtual desktops in large remote or branch offices and managed service providers.
To push the appliance EMC will focus initially on a select group of EMC Business Partner Programme distributors, including Arrow, Avnet, Networld, TD Azlan and Tech Data. Tim Frank, executive vice president of sales at Ahead, said: "We see the EMC VSPEX Blue appliance as providing the simplicity and agility that our customers are looking for in a hyper-converged infrastructure appliance.
"The automated install, presided virtual machines and simple user interface is what customers are asking for. The appliance provides Ahead with the ability to provide our customers one appliance to facilitate the many mixed workloads that are required by IT today."
Gregg Ambulos, senior vice president for global sales at EMC, said: "We are excited at bringing the EMC VSPEX Blue appliance to market solely through this channel, where we can leverage our distributors' global reach and scale to take this highly differentiated product to market.
"This new approach will provide better growth opportunities for our partners, while continuing to provide innovative, industry-leading solutions to our customers."
Read also :