SAP partners back 'cloud first' move for new S/4HANA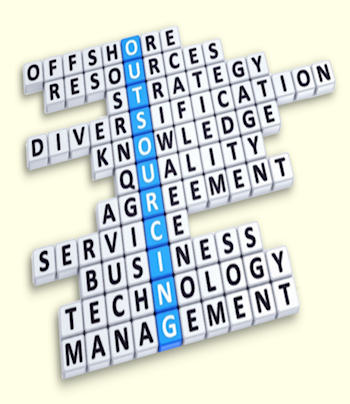 The major SAP outsourcing and consulting firms have backed SAP's go to market strategy after the New York launch of the product
SAP is this week launching in New York its new SAP Business Suite 4 SAP HANA (SAP S/4HANA), which has got support from its major deployment partners.
Billed as the company's biggest innovation since the introduction of the SAP R/3 ERP platform, SAP S/4HANA will be delivered in a largely standardised form either from the public cloud, the managed cloud, or on premise. But SAP is pushing a "cloud first" strategy.
SAP says it will update the new platform every three months with the best new technologies, where they will then be available for use by private cloud users "after six months at the latest", said SAP. Customers that do not opt for a cloud model will benefit from the latest innovations once a year – "a well-established innovation cycle in the on-premise world", SAP said.
Major consulting and outsourcing firms Accenture, Capgemini, Deloitte Consulting, EY and PwC have all given SAP S/4HANA their backing.
Mark Willford, senior managing director for technology ecosystems and platforms at Accenture, said: "For companies ready to embark on their digital transformation journey, SAP S/4HANA is a powerful platform that works with our high velocity enterprise framework to extend the value of SAP HANA.
"Accenture is ready to help organisations use SAP S/4HANA to create differentiated capabilities for their businesses and engage with their customers in new and more meaningful ways."
Jerry Lacasia, global SAP partner executive at Capgemini, said: "As an early investor in SAP HANA and a leading partner in terms of the number of active SAP Business Suite powered by SAP HANA projects worldwide, Capgemini is ideally positioned to demonstrate the value of SAP S/4HANA to both IT and business decision makers.
"We look forward to helping our clients take advantage of the game-changing real-time insights of SAP Simple Finance and working with them to maximise the business benefits of SAP S/4HANA."
Read also :