BeyondTrust moves towards 100 percent Emea channel sales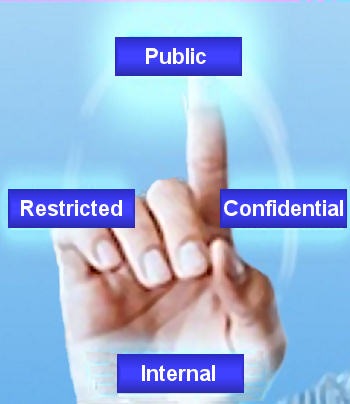 The company sells context-aware systems for privilege and vulnerability management, and has appointed a new VP for strategic alliances
BeyondTrust, the provider of context-aware systems for privilege and vulnerability management, is moving towards a 100 percent channel sales model in Emea. It recently appointed Kevin Gallagher as VP for strategic alliances to strengthen and drive its global channel approach.
Gallagher joined following senior roles at CA and Sun Microsystems and will help BeyondTrust to define and enact a number of ongoing channel changes to enable the company to reach a 100 percent indirect sales model in Emea.
BeyondTrust's privileged account management and vulnerability management solutions are used by 4,000 customers worldwide and delivered by approximately 100 channel partners in Emea. In the last 24 months, BeyondTrust says it has committed more resources towards the channel, growing it to 93 percent of revenue through a mixture of single and two tier distributions across the region.
The company has increased headcount from three to over 25 international staff and opened offices in the Netherlands, Germany and Dubai to help drive international growth. The channel and end-customers have also been assisted by a 24/7 international help desk with English, French, German and Spanish language support.
"Our aim is to run a 100 percent indirect business in Emea and the last two years has seen us move away from direct engagement to offer more support to our partners through technical and training assistance, which we feel is of benefit for both our partners and customers," said Brent Thurrell, vice president for EMEAI & APAC at BeyondTrust.
In early 2015, BeyondTrust will launch a new partner portal to improve resource availability, education and training. The portal will also help partners to prepare for a more defined accreditation process that is currently under development.
Later in the year, BeyondTrust will be announcing a new set of classroom based training sessions for partners at locations across Europe.
Read also :