Omnichannel expert RichRelevance hires SAP sales head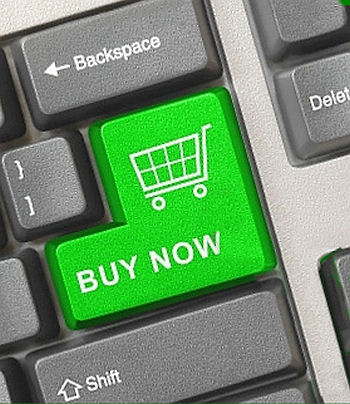 The company recently launched Relevance Cloud, a comprehensive personalisation solution for retailers looking to satisfy mobile first demand
RichRelevance, a specialist in omnichannel personalisation for retailers, has appointed industry veteran Matthieu Chouard as its vice president and general manager for Emea.
Chouard brings to the company more than 20 years of regional and global leadership and sales experience in enterprise analytics, CRM, e-commerce, content management and database services.
Most recently, Chouard served as vice president of sales at SAP, where he headed up the global analytics software team across the Emea and Apac regions.
At RichRelevance, Chouard will be responsible for running the company's Emea operations, including its development, infrastructure, product management, marketing, sales, services and partnership functions. He will be leading the company's Emea expansion and helping the company meet the region's rising demand for data-driven personalisation and omnichannel retailing.
"Matthieu's proven understanding of the data analytics and e-commerce markets, combined with his leadership and experience in growing regional and global teams, will be vital in continuing to grow our business across the Emea region," said Eduardo Sanchez, CEO of RichRelevance.
Chouard's appointment follows the launch of RichRelevance's Relevance Cloud, a comprehensive personalisation solution for retail. Delivered as a scalable, secure service, the Relevance Cloud combines the core personalisation capabilities marketers need to deliver improved customer experience in today's complex, mobile-first retail environment, said RichRelevance.
"Consumers now expect increasingly personalised interactions with retailers, and RichRelevance is perfectly placed to help brands cater to this demand," said Chouard. "I am excited to be joining a company whose clients represent more than one-third of online retail. I look forward to bringing a valuable contribution to RichRelevance's continued growth across Emea.
Read also :