First Data brings in Capgemini as VAR for payment systems
Capgemini will partner with First Data globally to serve vertical markets including financial services, retail, telecoms and the media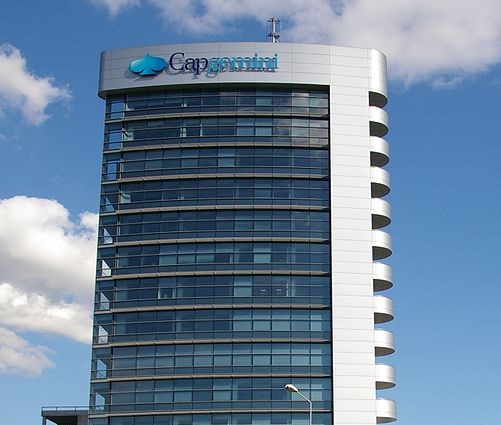 First Data Corporation, a global provider of payment technology and services solutions, and outsourcer Capgemini have formed a global alliance to develop next generation payment technology software using First Data's VisionPLUS and AccessPLUS solutions.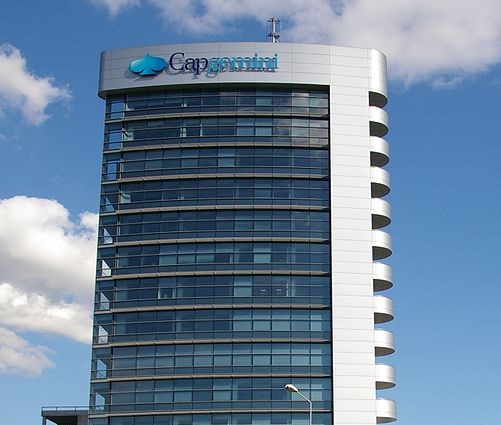 The collaboration will leverage Capgemini's global vertical industry and payments expertise and First Data's suite of payments solutions, assisting clients in numerous sectors, including financial services, retail, public sector, telecommunications and media.
Capgemini will serve strategic roles as value added reseller, payment processor and managed services provider in a number of global markets. Capgemini will also actively enable the development of innovative payment solutions using First Data and third-party solutions.
The new offerings, said the partners, will provide enhanced servicing and channel integration, accelerated implementations, and improved local payment solutions coverage to clients around the world. As part of the alliance, Capgemini will also become a holder of a developer license to offer development services and systems integration services to First Data's VisionPLUS and AccessPLUS licensees.
Payment evolution
Change is accelerating in the payments marketplace. Consumers are demanding enhanced and localised functionality, data security protection, loyalty programmes and mobility.
Guy Chiarello, president of First Data, said: "Our singular focus is helping our clients grow their businesses, and this important global alliance with Capgemini helps deliver on that commitment by enabling our clients to navigate an evolving global marketplace with our optimal solutions and deployment expertise."
Thierry Delaporte, chief executive officer for Capgemini Financial Services, said: "With the rapid evolution of the payments marketplace impacting many key vertical industries, our clients recognise the need for highly flexible, scalable and easily integrated solutions that can meet dynamic customer demands, regulatory changes, security threats and emerging competition from alternative players."
The First Data-Capgemini alliance is expected to begin delivering new solutions in the second quarter of this year.
Read also :