Swyx trumpets sales increase in cloud unified comms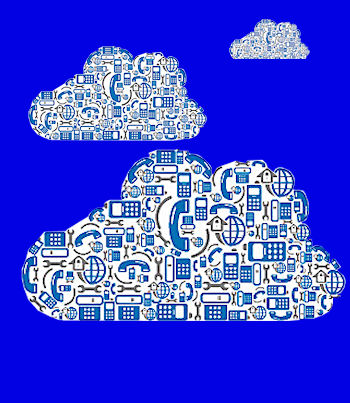 The German headquartered company is expanding its channel and recently updated its product suite to better serve its SME UC customers
Unified communications (UC) specialist Swyx said sales were up 35 percent last year as it continues to expand its channel distribution.
Swyx is a pan-European market player with over 1,000 authorised resellers, served by its Dortmund headquarters and dedicated offices in the UK and France.
A success factor for its record sales has been the distribution of Swyx's cloud solution delivered via the data centres of Deutsche Telekom, and the firm released SwyxWare 2015 in the final quarter to provide customers with more communications flexibility.
The Swyx Partner Conference recently hosted 100 authorised resellers as well as Swyx distributors ADN, KOMSA and Deutsche Telekom.
Swyx CEO Ralf Ebbinghaus said: "Our goal is to expand the cloud business both with our great service provider partners as well as with our specialised reseller partners.
"As a manufacturer we will help shape more efficient and future-proofed solutions through continuous product innovations aimed at meeting the communication needs of SMEs, because it is here where we see enormous potential. We are definitely on the right course for growth."
Read also :