FrontRange and Lumension merge to create HEAT Software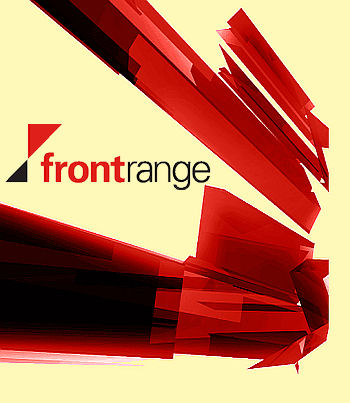 The two companies have come together with the aim of increasing customer service in the IT management sector, with the merger cutting costs
FrontRange and Lumension, providers of service management and endpoint management software solutions, are merging to create HEAT Software.
The creation of HEAT Software is being driven by Clearlake Capital Group's acquisition of FrontRange in combination with the merger of its existing portfolio company Lumension.
HEAT Software will be led by Jonathan Temple as CEO, and the new company will feature a blended management team with senior executives from both companies. The combined company, which will have more than 350 employees serving its global customer base, will be headquartered in Milpitas, California, and will maintain operations in Scottsdale, Arizona.
As a vendor managing millions of service interactions and endpoints every day for organisations around the world, the new company says it has the scale and ability to serve enterprises across all geographies and verticals. The combination of the two companies maximises operational efficiencies with reduced cost and complexity, said HEAT.
"Our customers are improving service quality every day by deploying HEAT, the industry's leading hybrid service management platform with fully integrated client management capabilities. The existing HEAT platform is unique in that from a single code base, the solution can be deployed either on-premise, in the cloud, or a combination of both," said Temple, who previously served as president and CEO of FrontRange.
"Thanks to the strong financial backing and operational expertise from Clearlake, we will now be able to add Lumension's best-in-class endpoint management and protection solutions that greatly complement FrontRange's existing HEAT platform. HEAT Software is now in the envious position of providing a product portfolio that is the most flexible, advanced and complete offering in the market."
Read also :