Hitachi captures open source big data firm Pentaho for $600m
Hitachi is making a major play for the big data and Internet of Things markets with the acquisition, which is expected to close in June
Hitachi Data Systems (HDS) is acquiring Pentaho Corporation, a big data integration and business analytics company, for up to $600 million
The acquisition is expected to be completed by June, said Hitachi, and the company will be branded as "Pentaho, a Hitachi Data Systems company". Pentaho will continue to be led by CEO Quentin Gallivan, who will report to Kevin Eggleston, HDS senior vice president, social innovation and global industries.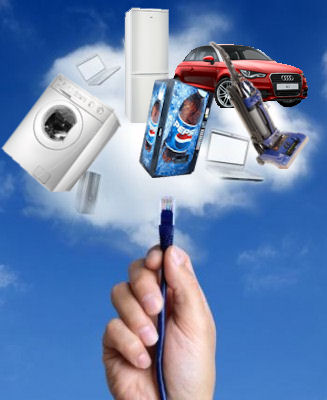 The acquisition, said Hitachi, helps it fulfil a strategy of delivering business innovations that "distill value from big data and the Internet of Things". Pentaho open source software and expertise will advance the current HDS portfolio of products and services, and help bring additional HDS big data solutions to market sooner, Hitachi added.
Eggleston said: "The combination of Hitachi's broad industry expertise, advanced information technologies, and now Pentaho software and its talented team of experts, will enable us to give customers a more complete solution to manage their data – allowing them to leverage the power of big data and the Internet of Things in a quicker and simpler way."
The acquisition builds on an existing OEM relationship between the two companies.
Read also :