Red Hat and 3scale aid integrators with API platform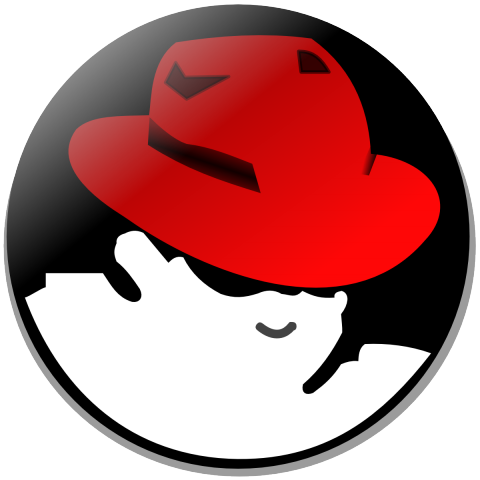 The partners are seeking to take advantage of the growing API optimisation market which allows organisations to get more out of their data
Red Hat and 3scale are collaborating to help organisations take advantage of new digital channels.
A joint solution combines the 3scale API Management Platform and technologies from the Red Hat JBoss Middleware portfolio to provide an application programming interface (API) development, deployment and management offering.
The offering is designed to accelerate time-to-market for API initiatives and enable enterprises to "innovate faster in a smarter way", said the partners. During the past two years, said industry analyst Gartner, a "critical mass" of companies and government institutions have been publishing APIs into their data and some functions of their IT systems, to "fuel business-to-consumer (B2C) innovation, enable mobile apps and take advantage of more-direct B2B interactions with their business partners".
The Red Hat JBoss Middleware portfolio provides a platform for the development, integration and deployment capabilities that are needed to build software services that can be exposed as APIs. The joint offering, say the partners, establishes a "trusted relationship" between the API provider and API consumers in a lightweight, flexible and open standards-based package. This helps businesses more quickly create new value and growth from existing data, services and content, they say.
Steven Willmott, CEO at 3scale, said: "We are committed to making it easy to get full visibility into, and control over, assets accessed via APIs. Our joint effort with Red Hat strongly supports these efforts, and provides a highly useful suite of complementary tools with the capabilities needed by service integrators and API developers."