Dicom Spigraph wins sole UK distributor deal with i2S DigiBook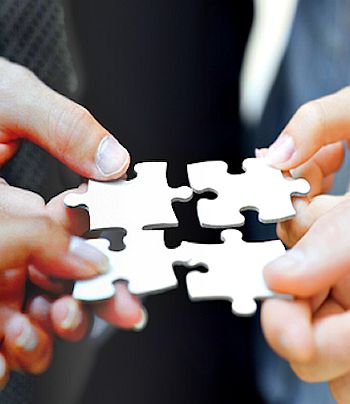 The two companies have worked together for the last ten years across Emea but i2S wanted to serve UK customers with a sole partner
Dicom Spigraph, a provider of intelligent scanning and document process solutions, has entered into a sole UK distribution agreement with i2S DigiBook to provide digitisation solutions for the UK market.
For over ten years, Spigraph has partnered with i2S across Emea to deliver solutions for book scanning, heritage and preservation projects, large format scanning and other digitisation projects to customers, as diverse as libraries, museums, universities, public and private archives, ministries, service bureaus and corporations.
As the value-added distributor for i2S in the UK, Dicom Spigraph will provide a full range of services to strategic customers and authorised partners, including pre-sales consultancy and project guidance, software integration, end-user training and after-sales service. Customers and partners will also be able to make use of Dicom Spigraph's facilities at their Maidenhead, UK offices for demonstration, testing and benchmarking capabilities.
Sole UK provider needed
"As a European leader in manufacturing image capture systems, our partnership with Dicom Spigraph in the UK is both a natural and a strategic choice," said Alain Ricros, CEO of i2S, "We have been working with the Spigraph Group for over ten years and they have proven their sales efficiency across many countries."
He added: "i2S has several customers and prospects in the UK. It is therefore essential for us to ensure their satisfaction by partnering with a local partner, trained according to our high standards."
"Developing the UK market with i2S DigiBook is an important growth step in the long-term relationship between Spigraph and i2S," said Wayne Davey, CEO of Spigraph Group. "We have already delivered over 200 successful projects based on the i2S DigiBook in France, Belgium, Switzerland, the Nordics, North Africa and the Middle East, and so we will be bringing a wide range of in-depth experience to future book scanning projects in the UK."