Hitachi to buy SAP cloud services provider oXya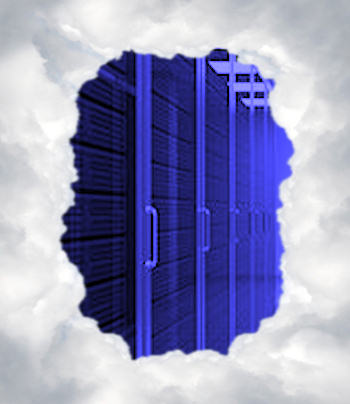 Only last week, Hitachi Data Systems said it was acquiring big data and business analytics firm Pentaho for reportedly up to $600 million
Hitachi Data Systems Corporation (HDS) is acquiring oXya, a provider of cloud services and SAP solutions.
The acquisition of oXya is expected to close by the end of March, said Hitachi, and then oXya, with more than 500 employees, will become a wholly owned subsidiary of Hitachi Data Systems. OXya VP and chairman Frederic de Belloy will continue to head the company, reporting to Hicham Abdessamad, HDS executive vice president for global services.
OXya helps IT organisations manage private and hybrid cloud environments more easily, and designs the infrastructure for more effective and efficient implementations of SAP solutions, including the SAP HANA platform. As a SAP partner, oXya has over 200,000 users worldwide of SAP solutions across all industries.
The acquisition will give HDS partners and customers an extended portfolio of HDS cloud and managed services for implementation of mission-critical solutions from SAP, including SAP HANA and others.
"Today's partners and customers demand as-a-service options that enable them to keep pace with market dynamics like cloud, while transforming the way they conduct business," said Abdessamad. "OXya offers an expanded set of application-as-a-service offerings, both in private clouds and hybrid clouds. They have vast experience with managing large SAP solution-based environments and a history of excellent customer satisfaction."
He added: "When completed, the acquisition will enable HDS and our partners to extend our portfolio of managed cloud services and provide additional skills and expertise to enable Hitachi Unified Compute Platform solutions in SAP and SAP HANA environments," said Abdessamad.
Read also :