Storage provider Box integrates with Microsoft Office 365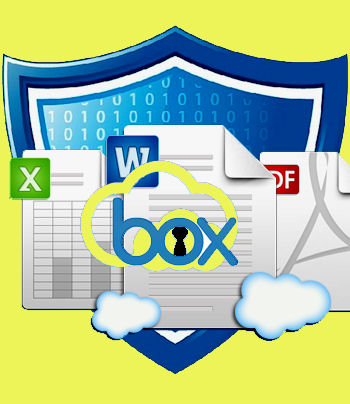 Box is joining Citrix and Salesforce as an inaugural member of Microsoft's Cloud Storage Partner Programme for Office 365
Box has joined the Microsoft Cloud Storage Programme to enable cross-platform collaboration with Microsoft Office.
The deal will enable businesses to access content from any device or platform, making it easier for them to collaborate more effectively in the cloud. Box is joining Citrix and Salesforce as an inaugural member of Microsoft's Cloud Storage Partner Programme for Office 365.
Box will support native integrations for both Office for iPad and iPhone as well as for Office Online. "We'll deepen our commitment to openness in the enterprise through Microsoft's new programme," said Aaron Levie, CEO of Box. "We're committed to delivering innovation that puts the customer first and allows enterprises to choose the tools they want to be successful."
Box's Office integration enable users to open, edit and save documents back to Box from directly within Office for iOS, and establish a more seamless connection between Box and Office Online.
"The Cloud Storage Partner Programme for Office 365 exhibits our commitment to make Office more extensible," said Kirk Koenigsbauer, CVP for Office 365 client apps and services. "It's a great opportunity for storage providers to enhance their existing solutions with productivity applications used by more than 1 billion people for communication, document creation and collaboration."
Read also :