Channel takes big hit from City Link's demise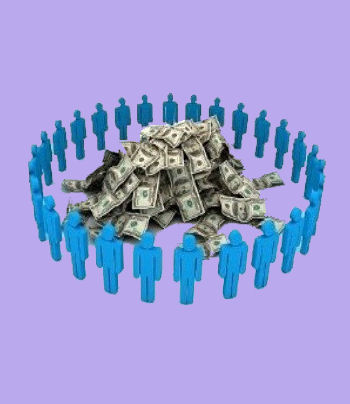 Unsecured creditors are owed a total of £31m and according to the administrators from EY they have no prospect of getting it back
The administrators of delivery firm City Link have revealed that a number of channel suppliers are among unsecured creditors owed almost £31 million.
The company went into administration just before Christmas. Administrators from EY have now revealed that HMRC is owed the biggest amount, standing at just over £5 million. In a letter to creditors EY says: "As you will note from the proposals, there is no prospect of any funds becoming available to unsecured creditors."
Suppliers are owed a total of almost £31 million. Sungard Availability Services is owed £333,000 and Vodafone stands to lose £323,000.
In addition, Virgin Media is looking at a loss of £224,000 and BT is set to lose £200,000. Value added reseller Kelway is owed £48,000 and Bytes Document Solutions is expected to lose £36,000.
Oracle is owed £18,000 by City Link, O2 is down for £17,000 and Azzurri Communications is going to have to take a £16,000 hit.
Ironically, one of the reasons City Link got behind the competition in the market was poor IT systems, leaving frustrated customers waiting in all day for missed or late deliveries.
Read also :