NTT Com is ForeScout partner of the year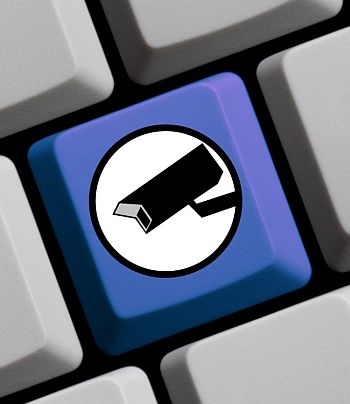 ForeScout said NTT Com Security was able to establish a stronger foothold within larger enterprises in multiple countries in Europe
Security solutions firm ForeScout Technologies has announced that NTT Com Security is its ForeScout 2014 EMEA Channel Partner of the Year. The award recognises "exceptional channel partner sales and service performance".
ForeScout chose NTT Com Security for being the highest revenue-producing partner in EMEA in 2014, due to a number of "significant sales into large enterprises", said ForeScout.
"Being named ForeScout EMEA Channel Partner of the Year is an honour that serves as testament to our broad expertise and experience in serving enterprise customers," said Garry Sidaway, senior vice president of security strategy at NTT Com Security.
"We are committed to the ForeScout Partner Program, which allows us to maximise our regional relationship with both ForeScout and our customers."
John Hagerty, EMEA director for channels and strategic alliances at ForeScout, said: "ForeScout enjoyed a very successful 2014, but we could not have achieved this level of success without the commitment and tenacity of our channel partners in EMEA and worldwide."
He said: "NTT Com Security were able to help us establish a stronger foothold within the large enterprises in multiple countries in Europe, and we look forward to extending the cooperation with them in the coming year."
Read also :