Predictive Analytics: The Holy Grail Of Digital Marketing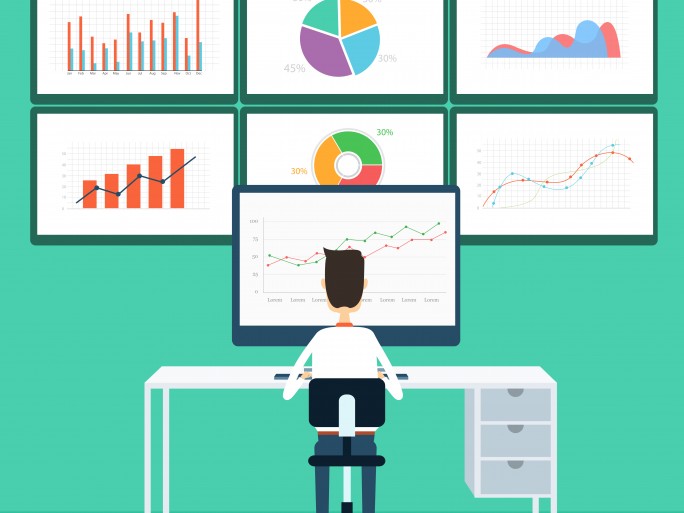 Advertorial: After years of relentless hype, predictive analytics (PA) remains a woefully untapped weapon in the CMO's arsenal
The ability to derive meaningful intelligence from disparate customer interactions was the Holy Grail of digital marketing; but the promise never quite seemed to materialise for many. What went wrong?
The reality is that an off-the-shelf predicative analytics tool is simply too tall an order for many solution providers. The reason? PA-as-a-service is reliant on a host of other technologies and trends; mobile, social, Big Data and cloud all come into play. The majority of providers simply don't have the breadth of expertise required to deliver a tangible solution.
Actionable intelligence
Enter, Adobe Analytics. Part of the Adobe Marketing Cloud suite, the solution is one of the first cloud-based tools to successfully deliver actionable intelligence based on the entire spectrum of digital interactions. Adobe Analytics includes advanced predictive capabilities such as decision trees, anomaly detection, correlation analysis, customer propensity modelling and audience clustering.
Adobe has a knack for packaging powerful functionality into intuitive tools – just ask anyone in the creative industries. Marketing Cloud is no different. The suite is a rich ecosystem of marketing solutions, with Adobe Analytics leading the charge.
CMOs are investing heavily in technology at the moment, with a particular emphasis on analytics, but they are looking for solutions that integrate with existing systems; that are intuitive enough to be used across the entire business rather than just at an IT level; and most importantly, that live up to the broken promises of yesteryear. Adobe Marketing Cloud is one of the first packages to tick all the right boxes.
Read also :