IO appoints new UK MD as it expands data centre business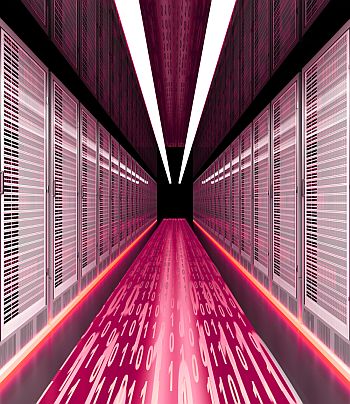 IO is entering the European market with a brand new facility in Slough, just outside of London
IO, the data centre services company, has announced the appointment of Nigel Stevens as its UK managing director. In this role Stevens will lead IO's expansion into Europe with its newest data centre coming online this summer.
IO said Stevens is tasked with increasing local and regional market share, profitability and operational efficiency.
"Nigel is a highly driven and passionate business leader with extensive experience in the global telecommunications and data centre industries," said Bob Olson, chief customer officer at IO. "As IO continues to expand its global footprint, I have no doubt Nigel has what it takes to lead the overall business performance for the region."
Over the course of his 25-year career, Stevens has held senior management positions in the UK and US. Prior to joining IO, Stevens served as chief marketing officer of Infinity SDC where he was responsible for sales and marketing. Stevens has also held leadership positions at Global Crossing, Cable & Wireless Worldwide and THUS plc.
"IO's much-anticipated, state-of-the-art data centre is receiving a great deal of interest in the business community," Stevens said. IO is entering the European market with a brand new facility in Slough, just outside of London. With more than 10,000 square metres of total space, the data centre features highly reliable power, a dedicated substation and will house IO's data centre modules.
Stevens added: "IO's next-generation co-location and cloud services bring an unparalleled level of flexibility, efficiency and innovation to the region. I couldn't be more proud to be part of IO's world-class team and look forward to the journey ahead."
Read also :