Keltec gets place on G-Cloud for IaaS and SaaS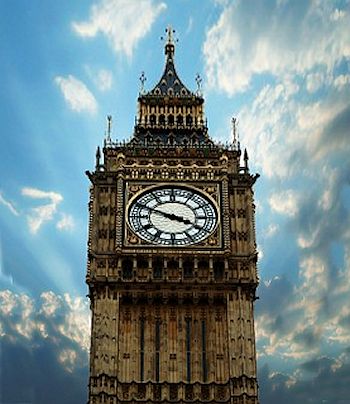 Keltec holds a range of industry accreditations, including HP Gold Partner, VMware Enterprise Solution Provider and Veeam Gold Pro Partner
Keltec, part of the Annodata Group, has been awarded a place on the G-Cloud 6 framework, and will offer its infrastructure-as-a-service and software-as-a-service solutions via the government's digital marketplace.
The Annodata Group already has a strong footprint in local government and provides a range of communications, print, document management and data services.
Simon Pemberton, sales director at Keltec, said: "Local government take-up of services through the G-Cloud has not been as high as other parts of the public sector so we hope that our experience and existing customer base at the local level will help improve uptake."
He said: "Local government is a very different beast to central public sector organisations and it is important that providers are able to understand their needs to provide a flexible and personalised service."
Keltec holds a range of industry accreditations, including HP Gold Partner, VMware Enterprise Solution Provider and Veeam Gold Pro Partner status, and says it stands as one of HP's top 30 partners in the UK.
The G-Cloud framework is designed to make procurement of cloud services by public sector bodies easier and more cost effective. It is also a crucial part of the government's plan to get more small- and medium-sized enterprises supplying government as part of the process.
Pemberton said: "This will be the first time that Annodata has joined the G-cloud framework and it is the latest step for the company as it continues to grow both organically and through acquisition. We are on course to reach our target of £100 million turnover by 2016.
Read also :