CensorNet signs up Ireland's Renaissance for cloud security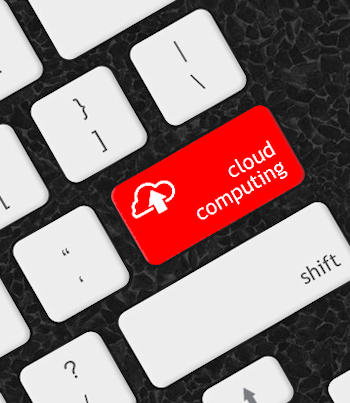 CensorNet says it wants to 'shake up' the 'stagnant' web security channel with its cloud solution as it looks to Emea expansion
Cloud security company CensorNet has partnered with Ireland's IT security distributor Renaissance as part of its continued EMEA channel recruitment strategy.
The "key signing", said CensorNet, follows its "statement of intent" earlier this month to "shake up the 'stagnant' web security channel" through an intensive channel recruitment drive. That would be matched, it said, with enhancing its partner programme, strengthening its core channel management team and driving product development.
Michael Conway, director of Renaissance, said: "Today's workforce is increasingly mobile, so the biggest challenge businesses face is how to address the issues that arise out of the BYOD phenomena and remote working environments. What impressed us most is how committed CensorNet is in actively investing in its technology and product portfolio to meet this market need."
He added: "Many traditional web security solutions in the mature stage of their life cycle have not evolved fast enough to cope with current trends. It's exciting to introduce CensorNet's dynamic cloud enabled web security solutions to our reseller base through this new partnership."
Based in Dublin, Renaissance supplies an extensive range of security solutions through accredited and trained resellers.
"Renaissance is a hugely respected and forward thinking value added distributor in Ireland, with advanced technical experience and an expansive market reach. This partnership enables us to not only develop a wider reseller base across Ireland but also provides support to our existing bank of customers." said Ed Macnair CEO of CensorNet.