iland promises 'near zero' recovery time with its cloud DraaS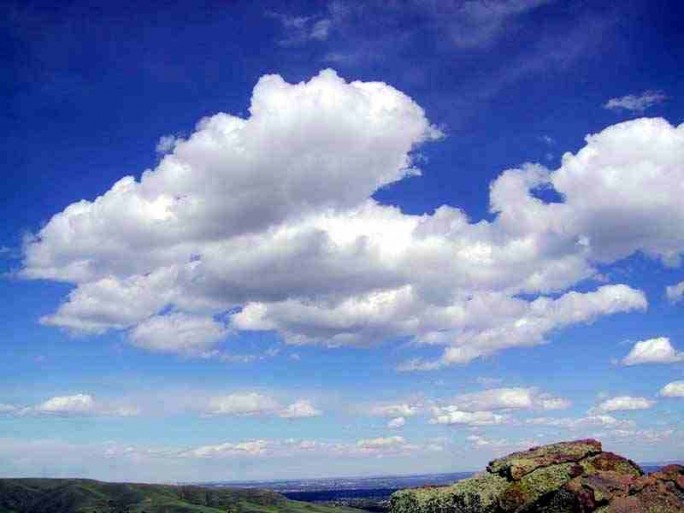 iland has teamed with Vision Solutions to use its technology for the replication of on-premise physical systems and public cloud workloads
Cloud service provider Iland says its disaster recovery as a service (DraaS) offering can now promise "near-zero" recovery times.
Companies are struggling to ensure business continuity because their IT footprints are comprised of a complex mix of physical, virtual and cloud environments, said iland. The service provider says it has expanded its DRaaS portfolio to "ensure" companies can protect critical systems across their entire infrastructure, "regardless of varying environments".
To deliver on its promises iland has again teamed with Vision Solutions, using its technology for the replication of on-premise physical systems and public cloud workloads. With the newest Double-Take Availability 7.1, customers can set recovery time objectives and recovery point objectives to minutes or even seconds.
Iland's partnership with Vision Solutions also now enables companies to efficiently defend themselves against cloud outages via rapid failover from any public cloud to the iland cloud.
"Cloud-based disaster recovery has quickly become the go-to technology for protecting virtual environments, but we continue to see companies make dangerous bets when it comes to safeguarding against physical and cloud infrastructure outages," said Lilac Schoenbeck, VP of product management and marketing at iland.
"Our continued collaboration with Vision Solutions supports customers in rectifying these vulnerabilities. We're committed to ensuring each customer has a tested, reliable disaster recovery plan in place that balances their cost objectives with their risk tolerance."
Read also :