Italtel first NTT partner in Emea to sell cloud unified comms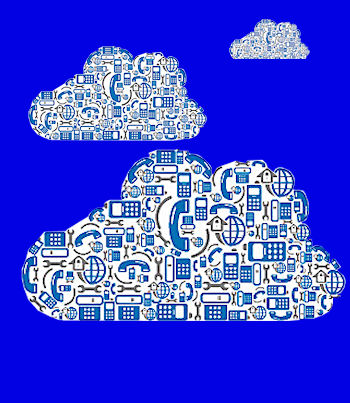 Italtel will sell NTT Com's Arcstar Unified Communications as a Service (UCaaS) solution to large enterprises in Europe
Italtel is to be the first partner in Emea to sell NTT Communications' unified communications services, as part of a new channel programme.
The Italian services provider will sell NTT Com's Arcstar Unified Communications as a Service (UCaaS) solution to large enterprises in Europe. In addition, Italtel will also operate as NTT Com's value added reseller and deliver the Arcstar UCaaS solution to its own customers in Europe.
The Arcstar UCaaS solution is a global cloud-based collaboration service for anytime, anywhere communications. As a professional services partner, Italtel's support to NTT Com in procurement, installation and maintenance services will help to smoothly deliver Arcstar UCaaS implementations in the field, said the partners..
Camillo Ascione, system integration strategy and marketing at Italtel, said: "We are extremely pleased that NTT Com has elected Italtel as a key partner in Europe. Our strong experience as a system integrator of unified communication solutions for large enterprises has been an important factor in reaching this agreement."
Clive Hamilton, vice president of network services at NTT Europe, said: "NTT Com is happy to have Italtel as its first channel partner in Europe and as a value added reseller. Having a specialist partner on the ground, for implementation and integration services, will be a great boost to the efficient delivery of a world-class UCaaS solution."
Read also :