Certus buys Sage solutions provider Ensphere for £2m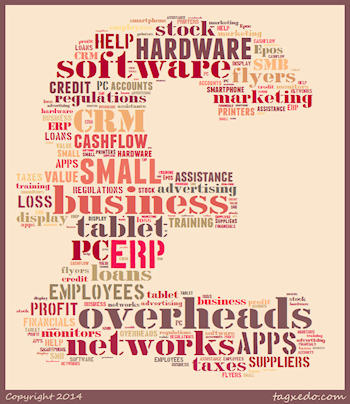 Ensphere has a turnover of £2.8 million and uses Sage enterprise software to support around 90 clients across the UK
IT consultancy Certus Technology Group has acquired Sage solutions provider Ensphere Consulting in a £2 million deal.
The deal "reaffirms Certus TG's commitment" to the Sage ERP X3 business software platform, said Certus.
Newport, Wales-based Certus TG had a turnover of £4 million in the last financial year, and provides more than 120 clients across the UK with infrastructure and services, ranging from managed IT support and security to advanced storage solutions, cloud services and desktop virtualisation.
Ensphere Consulting, which has a turnover of £2.8 million, uses Sage enterprise software to support around 90 clients across the UK.
Nigel Griffiths, chief operating officer at Certus TG, said: "This acquisition represents an important milestone in our expansion strategy, helping us to uncover opportunities in new marketplaces. Building on more than 15 years' industry experience working with Sage, we will now be able to provide software solutions for businesses based across the UK, as well as underlying infrastructure, IT support and business storage."
Griffiths said Certus will be retaining all of Ensphere's existing staff and will look to "expand the team further in 2015", as well as continuing to strengthen the existing relationship with Sage. "This new acquisition will allow us to truly be a one-stop shop," he said.
Jayne Archbold, CEO of the enterprise market in Europe at Sage and chair of Sage ERP X3, said: "A union of two businesses like Certus TG and Ensphere is extremely exciting and we are delighted that Certus TG has reaffirmed its commitment to Sage through the acquisition.
"The deal is set to benefit both existing and new customers by providing access to a full range of cutting-edge IT solutions and services."
Managing director of Ensphere Consulting, Wayne Nolan, joins the board of Certus TG and will continue to oversee the Sage side of the business.
Read also :