Talend launches VAR programme for its big data offering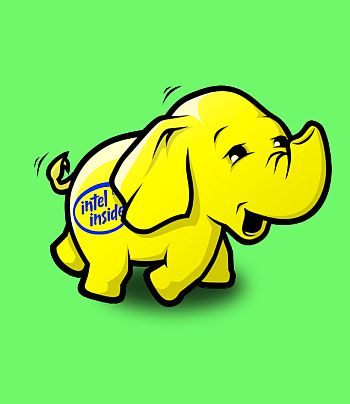 Talend also offers the opportunity for VARs to participate in the growing open source Hadoop ecosystem
Talend, the big data integration software company, is launching a new value added reseller programme in Europe, focusing in particular on opportunities in France, Germany and the UK.
The programme aims to increase Talend solution awareness, availability and support at a time when a growing number of companies are looking to update and optimise their IT infrastructure, and use data more effectively across their organisation.
For VARs, Talend's programme "represents an opportunity to align with a leading enterprise software brand in Europe", said the company, and "leverage a product portfolio that includes best-in-class solutions for data and application integration, data quality and enterprise service bus (ESB)."
Talend also offers the opportunity for VARs to participate in the growing open source Hadoop ecosystem.
"Our VAR programme will help further accelerate our growth rate, enable us to keep pace with demand and, ultimately, enable more companies to become data-driven organisations," said Francois Mero, senior vice president of sales for EMEA at Talend. "Our programme has been specifically tailored to enable companies to expand relationships with existing customers, acquire new customers and drive new and recurring streams of revenue."
Talend's subscription-based solutions provide partners the chance to tap into recurring revenue streams and form ongoing relationships with their customers. In addition, the complementary nature of Talend's product portfolio, said Talend, offers VARs new upsell and cross-sell opportunities as customers continue to scale integration capabilities to meet the evolving data needs of the business.
Partners will have access to automated promotional tools, selling strategies, customer success stories, sales and marketing materials, as well as technical support and training. Depending on the level of participation, partners may also be eligible for access to a dedicated technical support line, varying levels of pre-sales product support and leads from Talend marketing activities.
Talend plans to continue to conduct its own marketing and sales activities and generate leads for qualifying partners based on their specific business needs, sponsorship and funding.
Read also :